Go By Brooks warm-up for Scottish band "Little Eye" at Purple Lounge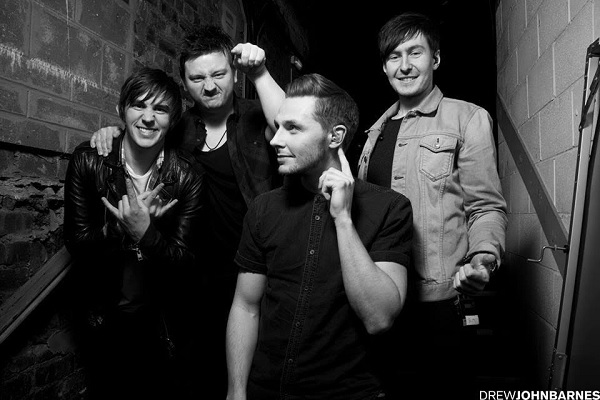 Next Thursday, 26th November 2015, we will have the pleasure to play a small unplugged gig as warm-up for the Scottish rock-pop band "Little Eye" at the cozy Purple Lounge / Casino 2000 (Mondorf).
Who is "Little Eye"? "Little Eye" have made a name for themselves since winning the Young Scot Awards for unsigned talent in 2011. Their victory led to a contract with the "Waterboys" manager and an earnest YouTube following from their revamp of the song "Monster" by Paramore. Little Eye are known for their singles "Fighting The Future" (2014) and "Choked Up" (2013). The band also featured in the 2014 Isle Of Wight Festival. Last year they opened for "Blondie" in Glasgow.
With their EP "Dreamers" released in early 2015, the group will be closing the year with a debut performance in the Grand Duchy.
Tickets are 7 €. You can order them online here.
Link to the Casino page, click here.
FB Event is here.