Go By Brooks music featured in Luxembourgish movie "Lucy in the Sky with Diamonds"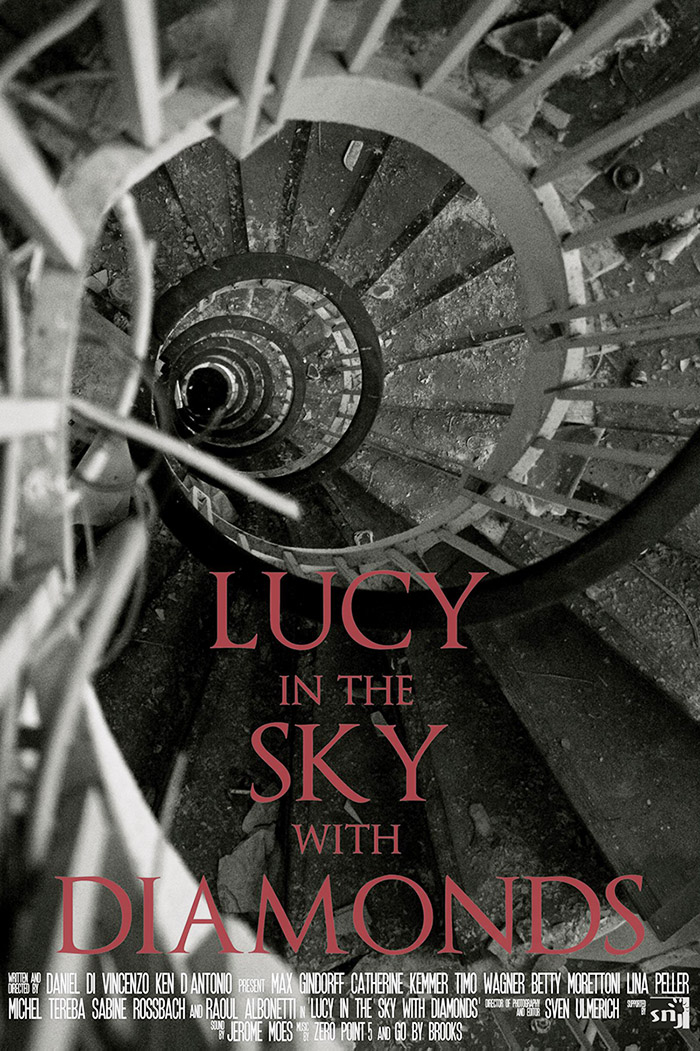 Lucy in the Sky with Diamonds is a short film (45 min.) made in Luxembourg by Ken D'Antonio and Daniel Di Vincenzo, supported by SNJ (Service National de la Jeunesse). It's a dramatic story about a boy named Chris who fell in love with Julia. Things get more complex and difficult to handle as the drug LSD gets involved …
Our keyboarder Jérôme is the "Score Composer" of the movie and you can even hear a song from our "Rivers"-EP.
Next screening is 8th April 2015 at Ciné Ariston in Esch-sur-Alzette. We'll be there :-) Join us.
Also check out their Facebook Page where you can also watch the trailer.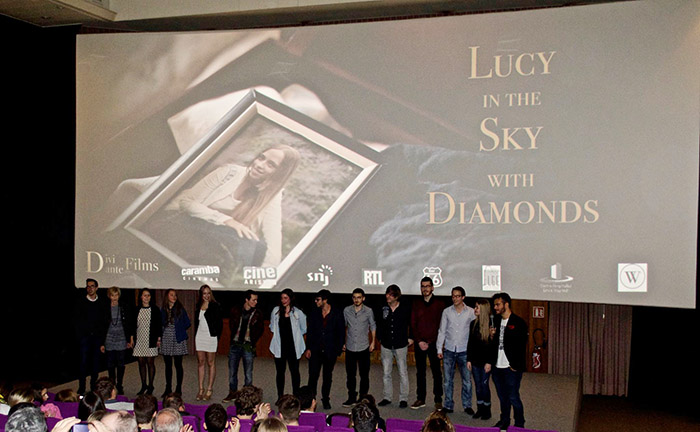 Photo from the premiere, 28th March 2015
Some key data about the movie:
Entry at the IMDb (Internet Movie Database).
Starring:
Timo Wagner, Betty Wagner, Max Gindorff, Cathérine Kemmer, Lina Peller, Michel Tereba, Sabine Rossbach, Raoul Albonetti.
Director of Photography: Sven Ulmerich
Camera: Sven Ulmerich, Brian Correia
Score Composer: Jérôme Moes
Soundtrack: Zero Point 5, Go By Brooks