New Album Release Show at opderschmelz
We are very excited and looking forward to presenting our newest album "This Is Her War" live, on 20th May 2022 at opderschmelz, Dudelange.
Get ready for a breathtaking concert filled with progressive rock, melancholic ballads and catchy tunes. We will play all the songs from the new album without exception, as well as some most famous hits.
Singer/songwriter Fernanda Stange will open the evening at 8 p.m. and Go By Brooks will follow at 8.45 p.m.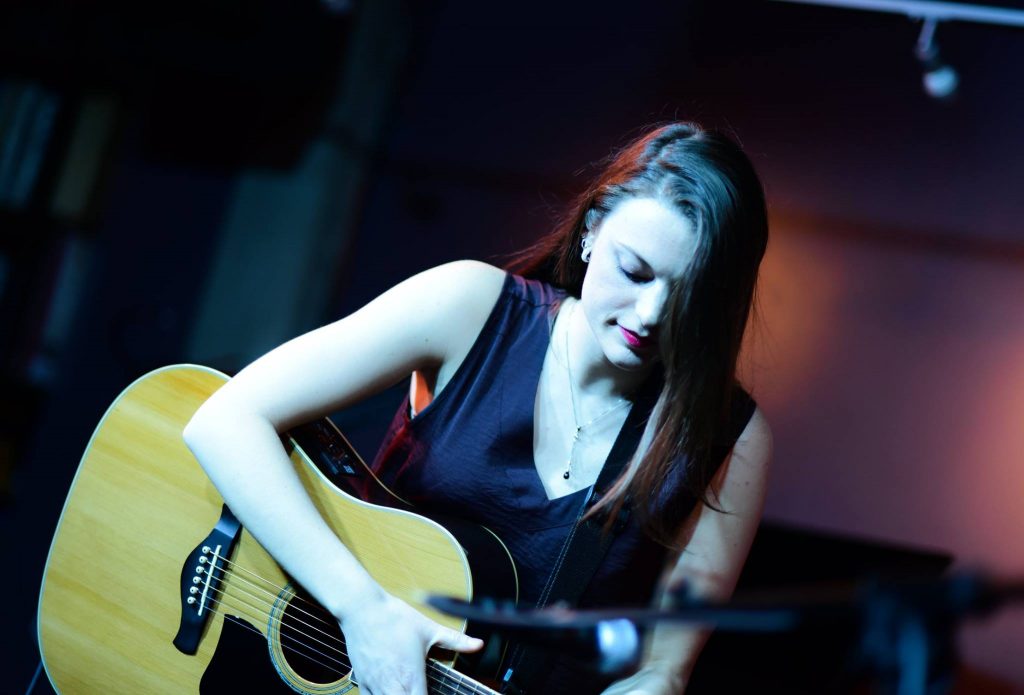 Doors open at 7 p.m. Tickets cost € 15 on presale and € 20 in the evening box office. A CD will be offered on presentation of your entrance ticket.
Tickets are available on the website opderschmelz.lu. All the information and the sanitary measures in force can be found on the opderschmelz.lu website.