Out Now! New Single "Phoenix" feat. Lisa Berg on Cello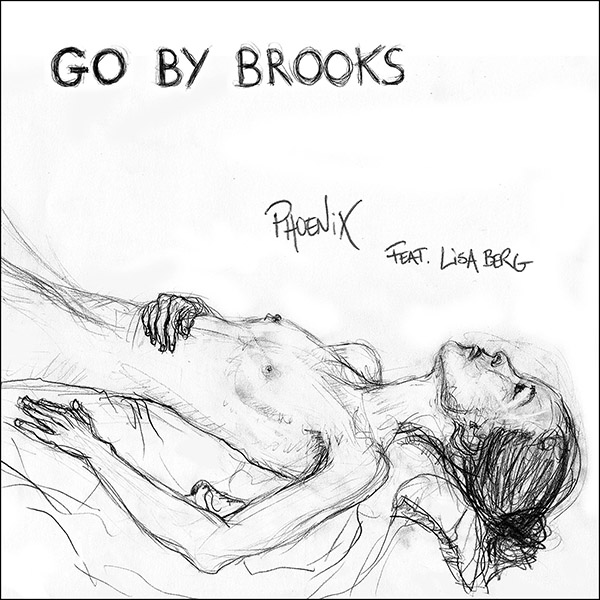 We've recorded a new single called "Phoenix" and we had a great special guest: Lisa Berg on cello. The song will be aired on different radio stations like Radio 100komma7, Radio L'Essentiel, Eldoradio, Radio Diddeleng and Radio Ara. Here is a little presentation by Laetitia and Nicolas:
The song will also be on our album "Oceans" which will be available on 18th September (or 17th if you come to our release party). You can already preorder "Oceans" on iTunes if you like.
Our current single "Phoenix" is available on:
iTunes ➡  https://goo.gl/ItKWix
Google Play ➡  https://goo.gl/GRqs2l