Go By Brooks preparing for festival season 2017
I hope you are looking as much forward to the coming festival season 2017 as we are? Last September we released our CD "Oceans" and while we're already preparing new stuff in the background, some great gigs are coming up, starting this week. Here is a little summary:
Friday, 16th June 2017 – Luxembourg-City:
We will open the festival season at Luxembourg-City for the "Fête de la Musique". We will play late at 23:00 at Place du Théâtre.
Saturday, 17th June 2017 – Saarbrücken / Dudelange:
That day we will play twice. As we have been selected to play this year's "Quattropole Bandtournee", this means, we will play in 4 cities (Luxembourg, Trier, Saarbrücken, Metz). On Saturday we'll start with Saarklang Saarbrücken. Showtime is: 13:10 at Max Ophüls Platz.
After the gig we can't stay that long in Saarbrücken because we have to get to Dudelange for the second gig at the well-known Fête de la Musique Dudelange. We will open the main stage in front of the parish hall this year at 16:30.
Wednesday, 21st June 2017 – Steinfort:
The City of Steinfort is organizing for the first time its own "Fête de la Musique Steinfort" and we are happy to be part of it. Showtime 22:00. We will play in the tent at "Centre culturel Al Schmelz".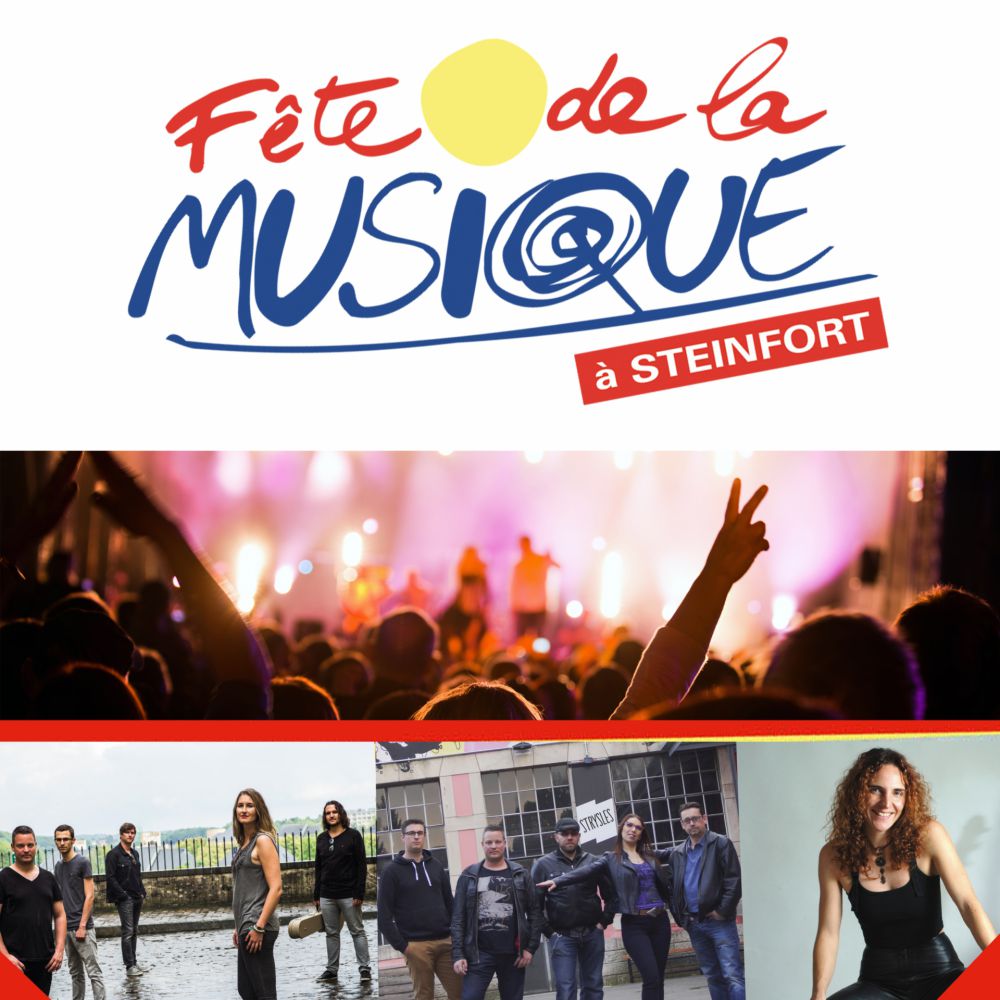 Saturday, 24th June 2017 – Schifflange:
It's not the first time we're guests at the big party in Schifflange. This time we'll play at "Schëfflenger Fest" after National Holiday. Showtime: 18:30.
Sunday, 25th June 2017 – Trier:
This is another one from the 4 Quattropole concerts. We will play at the great "Altstadtfest Trier". Showtime: 17:00 at the Porta Nigra stage.
Wednesday, 26th July 2017 – Esch/Alzette:
We will finish the summer season gigs with a relaxed unplugged gig at K116 Kulturfabrik Esch/Alzette. Always a pleasure.
But after that the year ain't over :-) We will have a surprise for you in autumn and we will have more interesting gigs for example Nordic Rock at Vianden or a cool support gig at W de Woustviller etc.