Go By Brooks at Street Photography Slide Night 2015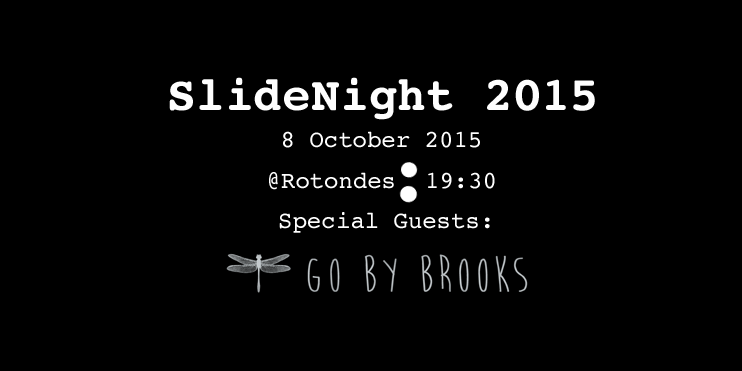 This Thursday we have to be good-looking … There will be a lot of photographers around ;-)
Why? Well, we're looking forward to be special guests at the 3rd edition of "Slide Night 2015". The "Street Photography Luxembourg" collective is happy to invite you to its third "Slide Night' which will take place
>  8th October 2015
>  in the new Rotondes
The collective will present slideshows of its eight members, as well as those of guests chosen among its friends and followers. Join us for a journey across Luxembourg's streets at the encounter of its people living their daily lives or celebrating life at the fullest. Most pictures are made spontaneously; they freeze decisive moments that are sometimes poetic, other times empathetic and sometimes even enraging, but they most often capture the feeling of a particular place at a very particular moment.
The Street Photography Luxembourg collective was created in March 2013 to provide a more accurate and broader visibility to a form of photography that is spontaneous and captures the atmosphere of the streets. Street Photography is as old as photography itself and has been marked deeply by mythical photographers such as Henri Cartier-Bresson, Robert Doisneau and Sabine Weiss in France, or Saul Leiter, Vivian Maier and Gary Winogrand in the United States. With the surge of the digital age and the Internet, street photography has known a worldwide increasing success these past few years.
The eight photographers of the SPL collective are: Paul Bintner, Candi Carrera, Veronique Fixmer, Paulo Lobo, Dirk Mevis, Christophe Van Biesen, Jeff Mouton and David Phillips.