The show must go on: "Rivers"-Tour 2015
So there it was: The Release Party of our first EP "Rivers" we have been waiting for so long. And – man, it was huge! Really, big big thank you to all of you out there who attended our show on 10th January. Was so cool to have you there. An unforgettable evening.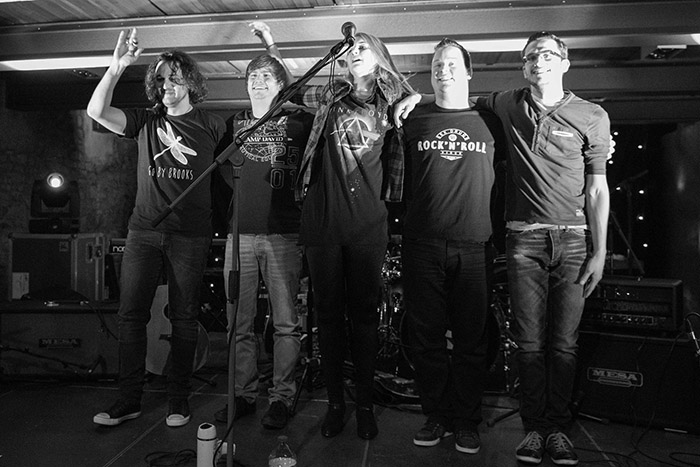 And since our EP is officially out now, there have been quite some reviews of it. Check out our Press-Section.
And now? Well – the show must go on :-) Currently, we're planning some new gigs to add to our "Rivers"-Tour. These are our next concert-dates that are confirmed so far: