Go By Brooks Acoustic Gigs, March/April 2015
In 2013 and 2014 we have been playing some nice acoustic gigs. For example the sessions at "Goodbye Monopol 2" or the release of Karma Magazine at the Freeman T. Porter Shop in Metz are worth remembering.
Lastly, we have played some electrified concerts around, but now we are coming back to the fun and more delicate unplugged concept with two concerts:
7th March at Choco / Hollerich
Our support musician for  the acoustic night at Choco will be Kevin Heinen. Kevin will play a small set from 21:45 to 22:15 and afterwards we will take over.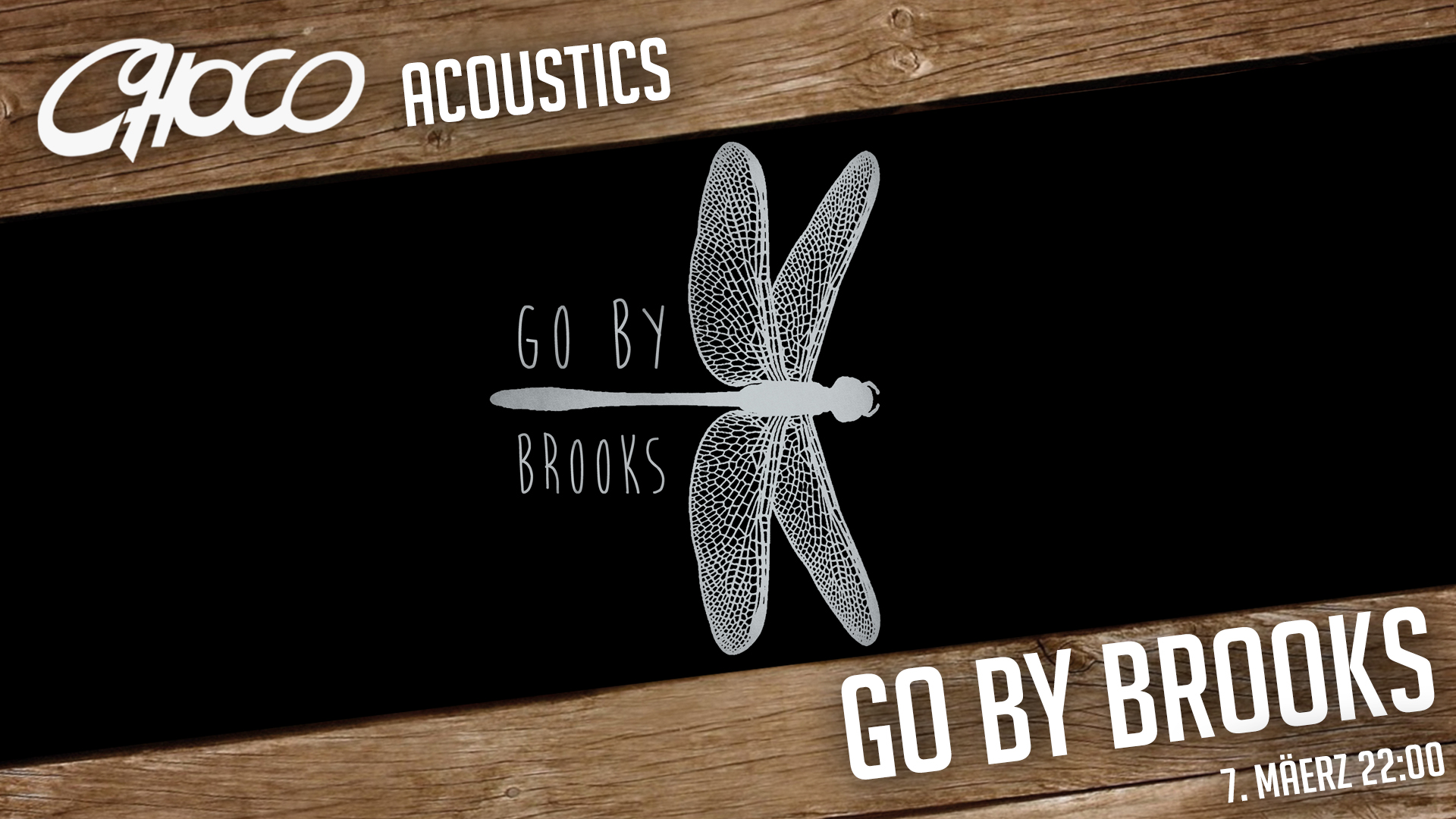 25th April at Café Pacha / Merl
Check out their site here: Pacha Café
12th September at Funky Donkey Festival / Clervaux
Ok Funky Donkey is a bit later in 2015, but at Clervaux, we will also play a little acoustic set.
Here is a little teaser of what you can expect: